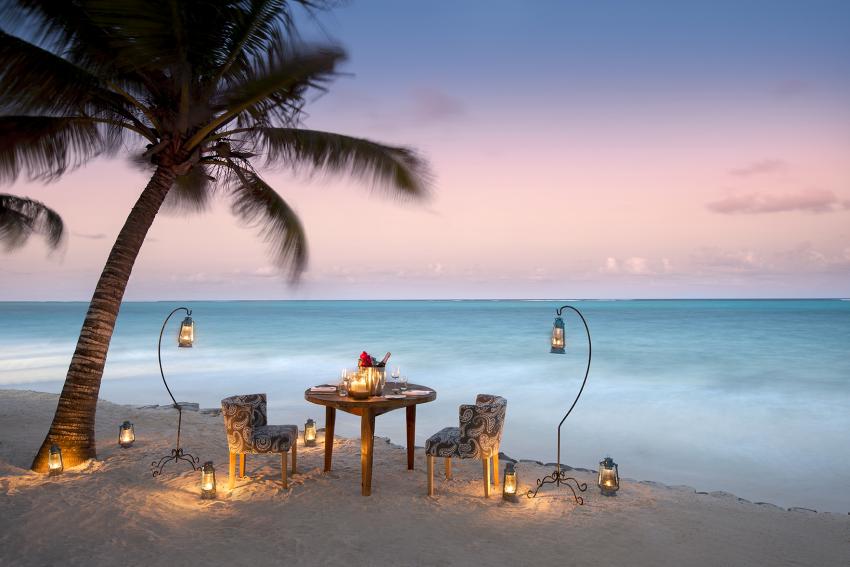 Tanzania is a stunning nation On Africa's east coast. It has vast, lush woods, rocky rivers, and a wide variety of animals. Spend a day or two in the rainforests if you're planning a vacation to Tanzania. Tanzania's safari has long been a popular tourist destination. Everyone enjoys driving around in open jeeps at will, looking for wild animals and breathing in the fresh air. It is an adventure full of excitement and thrills.
Since early childhood, we have all read or heard adventure stories. We have heard tales involving the animal kingdom, forests, great escapes from the woods, and instances in which animals have protected humans from other predators (like in The Jungle Book). But ever since we were young, we've daydreamed of going to such forests and taking part in such adventures in person. But as we all began to mature, time began to pull us away from such dreams. To live a life free of tension and happiness, great and wise individuals advise taking a break from such time and going back to our fantasy country. The first step in traveling to our fantasy land would be to arrange a Tanzania safari tours.
Reasons Why You Should Visit Tanzania
There are many incredible wildlife encounters in Africa, but the Great Migration is one of the most breath-taking. The spectacular sight of a million wildebeest crossing the Serengeti plains in search of new grass while dodging predators and risky river crossings is a once-in-a-lifetime experience that is on the bucket list of many tourists to Africa. You will surely enjoy African Safari Tours.
The highest peak in Africa, Kilimanjaro, is situated in North Eastern Tanzania and can be viewed from far into Kenya. The mountain provides rich volcanic soils for agriculture and an infinite supply of clear spring waters, serving as a vital life force for the native Chagga people and all others who have built their lives around it. Kilimanjaro is hardly the most remote or difficult mountain—75,000 people climb it each year—but it is nevertheless awe-inspiring to see and is strongly recommended for anyone with even a passing interest in mountaineering.
Tanzanian gastronomy combines traditional African dishes with a significant Arabic/Indian influence, particularly near the coast and in Zanzibar. Zanzibar, which is surroundedwater, is known for its seafood, and the majority of the hotels in the area provide a superb selection of fresh seafood meals. Visit the Stone Town night market for the ultimate culinary adventure. This bustling market, which offers a range of delectable foods, is a must-visit to learn about the locals' way of life.
The Maasai people of East Africa inhabit semi-arid and arid regions along the Great Rift Valley in southern Kenya and northern Tanzania. They are well recognized for their extremely energizing customs and the unique red fabric they wear, known as a Shuka. Visitors are warmly invited to the region to have a firsthand look at their culture and way of life.
3 Popular Destinations for Tanzania Safari Tour:
1. Serengeti National Park
Tanzanian safaris aren't complete without a trip to Serengeti National Park. The park is renowned for having the best wilderness in the world and welcomes migrating birds practically all year long. You must travel to the Seronera region if you enjoy seeing wild cats. One of the largest river basin areas in Africa is found in the Grumeti region and the northern portion of the Serengeti National Park. One can easily see the caving season and gain first-hand knowledge of animal habits in the Ndutu region.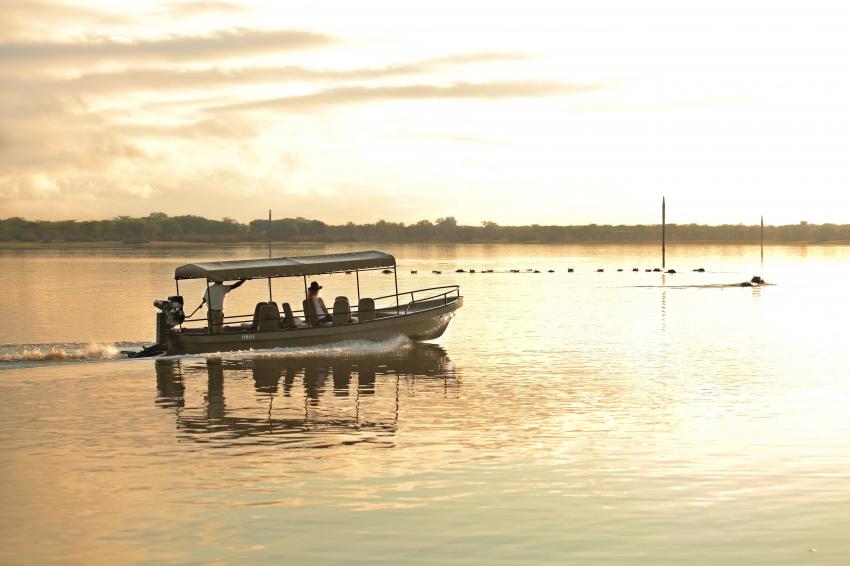 2. Ngorongoro Conservation Area
Ngorongoro is the ideal location to see a variety of animals, play intense driving games, and enjoy the best safari experience ever because it is situated between Serengeti National Park and Arusha National Park. Elephants, buffalo, hyenas, hippos, and many other creatures live in the protection area. However, it is renowned for being the only park with the largest population of rhinos. The park is in an excellent position, and the trip to the Ngorongoro crater is worthwhile as well. In actuality, it's the most pricey safari in all of Africa.
3. Empakaai Crater
The Ngorongoro Conservation Area's fauna and birds can be enjoyed in Empakaai Crater. Only foot traffic may enter the crater, which is on the other side. You will be accompaniedan armed guide if you choose this tour. A trip to Lake Empakaai and bird observation are included in the excursion. At the Ngorongoro Conservation Area, it is a pleasant way to spend the evening.